For your inspiration
Perfume Photography Ideas
Whether you sell a perfume that is sexual, masculine, flora, futuristic, or energizing, we are here to help. You put a lot of effort into creating your perfume. Now let's create beautiful product images for them.
Generate

 perfume 

product images with Pebblely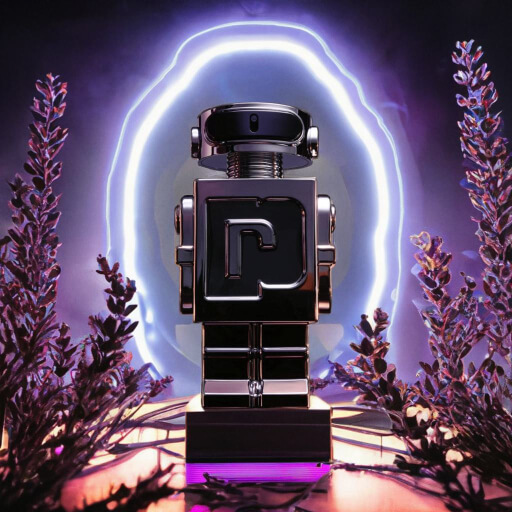 Be futuristic
Paco Rabanne Phantom's branding is all about robots, sci-fi, and futuristic.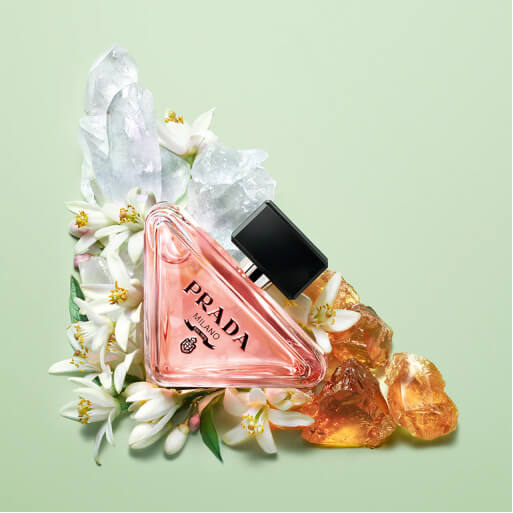 Show the notes
Prada Paradoxe's key notes, neroli, amber, and musk, arranged in its iconic triangular shape.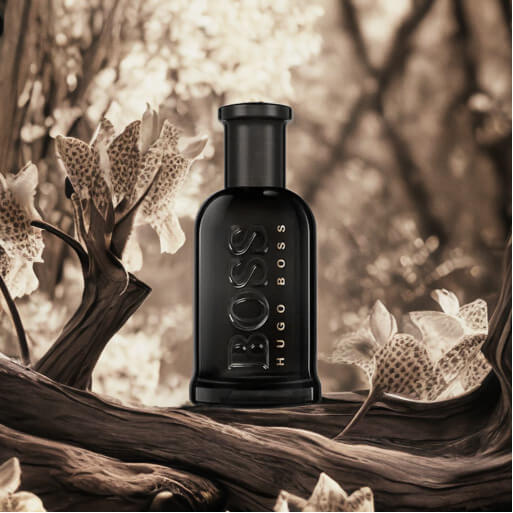 Lean into masculinity
A brown image matches the masculine branding of HUGO BOSS and its perfume.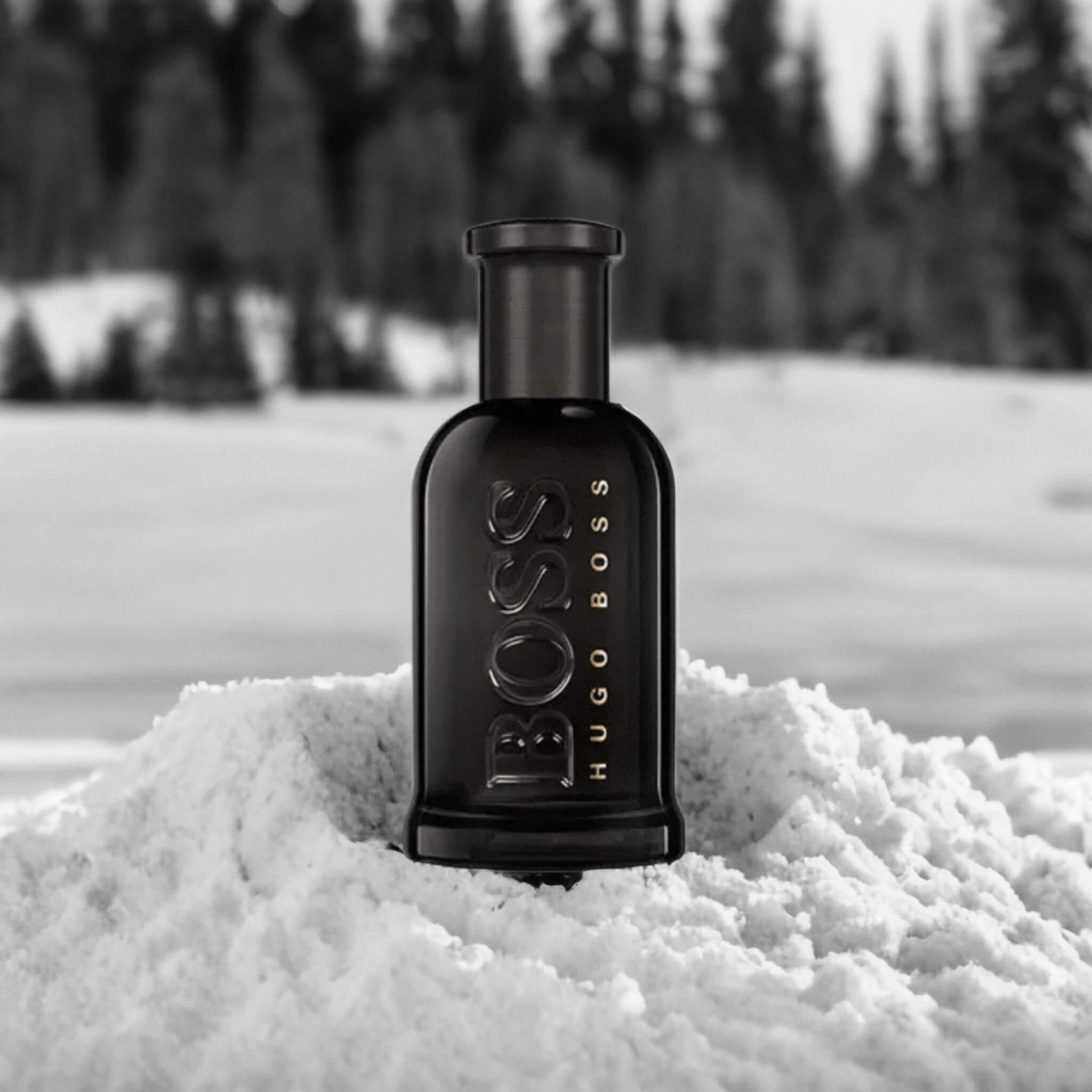 Make it black and white
Or you could go even further and use grayscale. It will feel nostalgic too.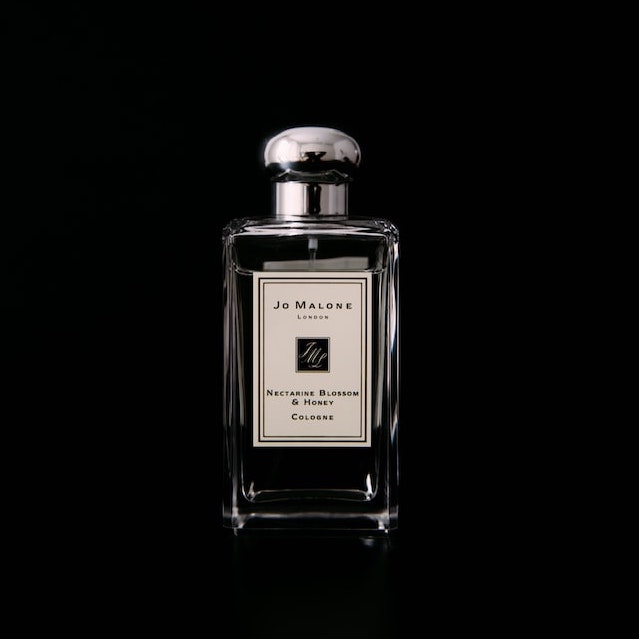 Keep it simple
Pick a color that matches the perfume branding the most: Classic dark or fun bright.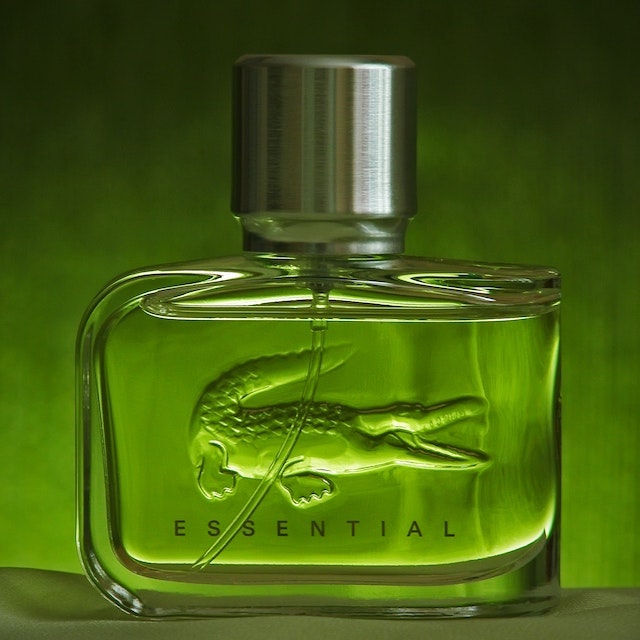 Use a plain-colored background
Another example of using a simple colored backdrop that matches the brand.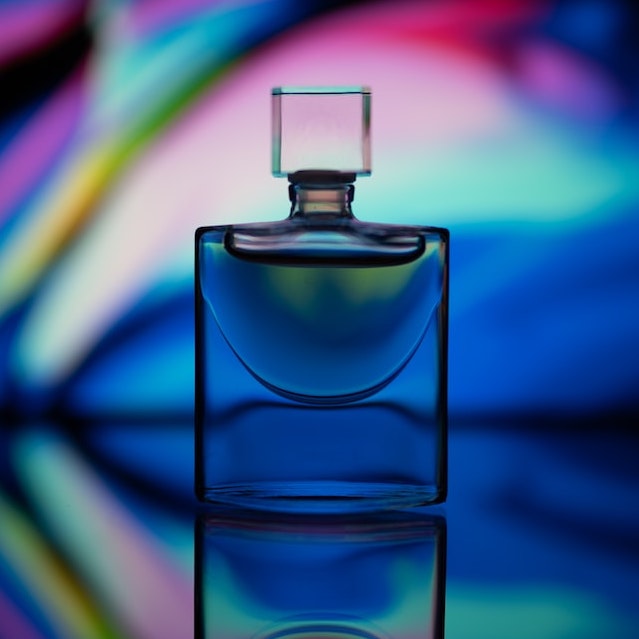 Play with colors and gradients
Create a playful and mysterious by experimenting with colors and reflections.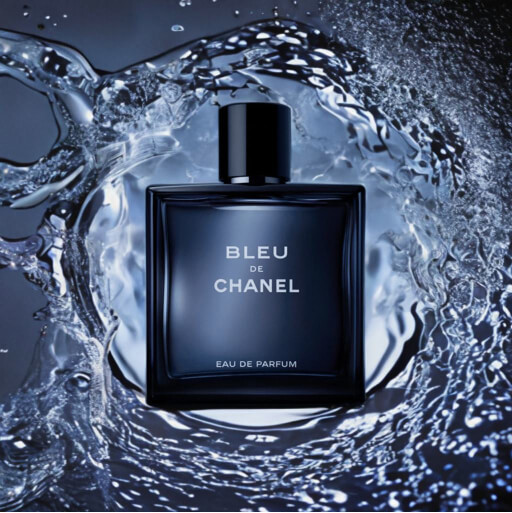 Use water effects
Water creates a fresh and invigorating feeling; the dark blue matches the perfume's branding.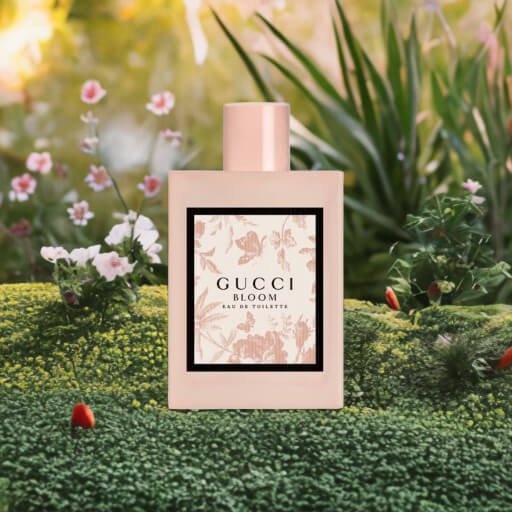 Capture the sun rays
The bright glow of the sunlight creates a magical feeling.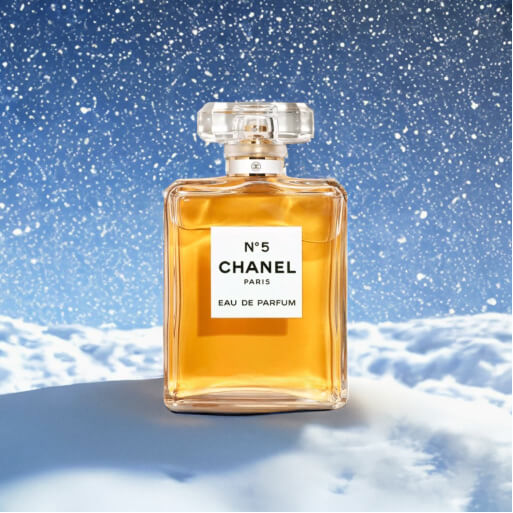 Play with snow
Snow symbolizes purity while falling snow feels magical.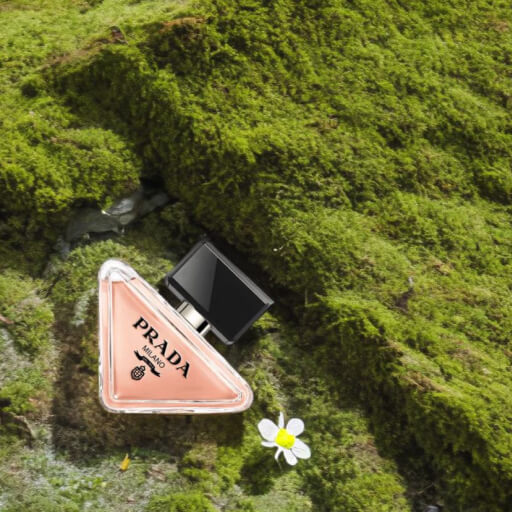 Use the nature
In Japanese culture, moss represents beauty, simplicity, humility, and refinement.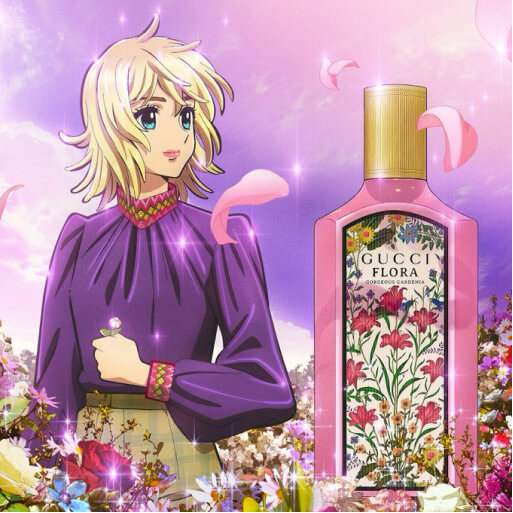 Illustrate the branding
Unlike most perfume brands, Gucci adopted a Japanese-anime style branding for Gucci Flora.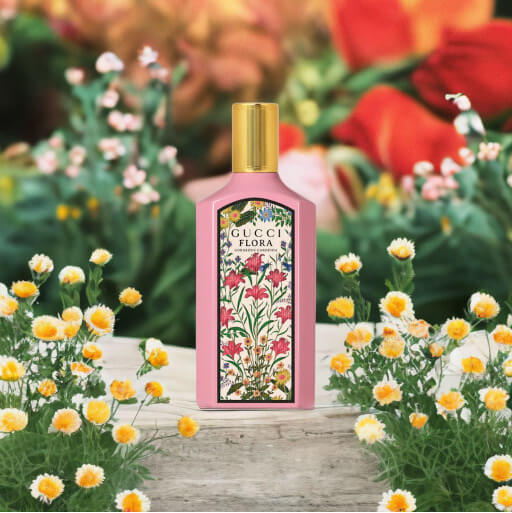 Place it among flowers
Most perfume uses flowers as ingredients for the scent, so a flora-vibe cannot go wrong.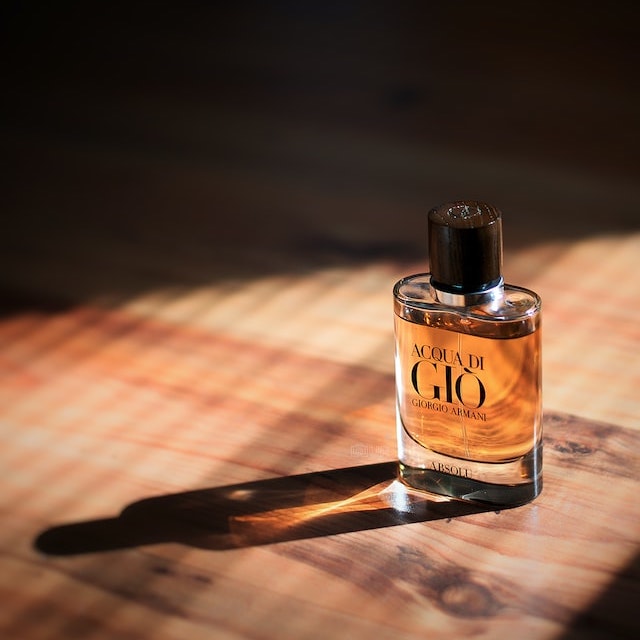 Create colored shadows
Most perfume bottles are transparent, which could create such colored shadow effects.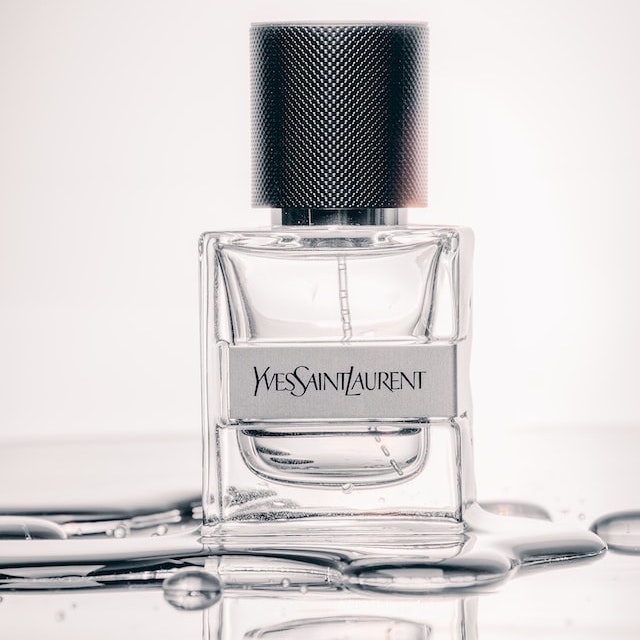 Use a reflective surface
Water, a glass table, or a metallic surface can help you create the reflection.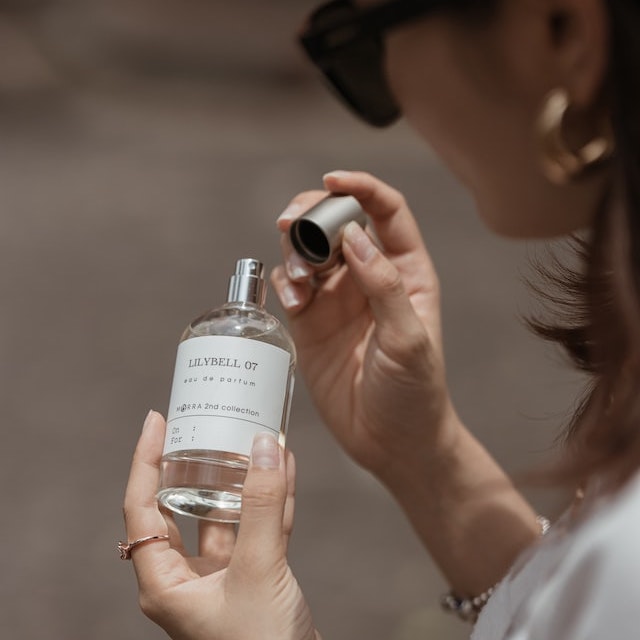 Show someone using it
Use a model who matches your target demographics. This also adds a human touch.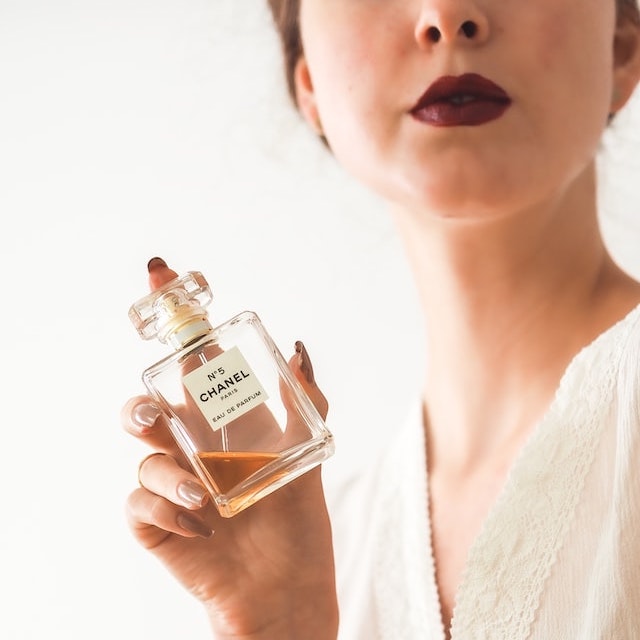 Have a model hold it
Though it might be better for the bottle to be full than half-full.